Tenuta La Viola Estate is located in Emilia Romagna on the rolling hills of Bertinoro, on the slopes overlooking/that face the sea. The proximity of the Adriatic on one side and the Tosco-Romagnolo Apennines on the other, create unparalleled conditions for a unique microclimate, caressed daily by gentle breezes.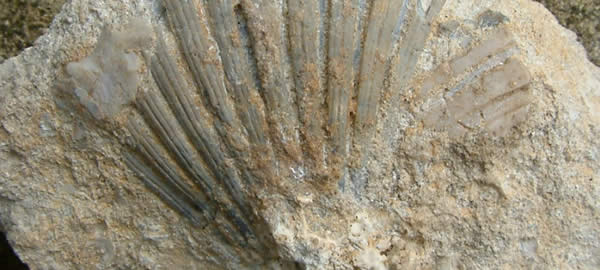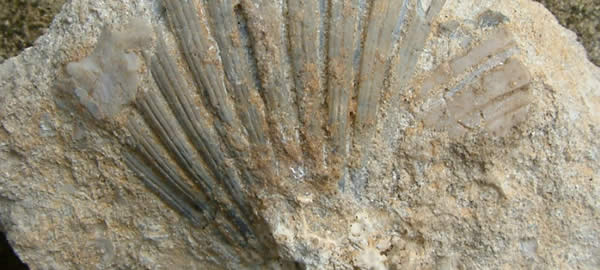 Even the soil boasts exceptional properties: it is clayey, rich in limestone and ancient marine sediments, like shells and sand. This complex soil fabric gives the wines their minerally quality, colour and good acidity that makes them so ageworthy.
Bertinoro, in the heart of the Romagna, is a medieval village on top of a hill. The view from here takes in the slopes, the plains and the Adriatic Sea. It is a land that has always been renowned for its special wine-making vocation and the hospitality of its people, not to mention the local passion for cooking, racing and art. This is the home of Ferrari and Ducati, motorcycle racers such as Valentino Rossi and Andrea Dovizioso, and all time artists such as Giovanni Pascoli, Luciano Pavarotti and Federico Fellini.